Laurette Pharma
Dermatologically tested | 100% Natural | Detergent-free
Laurette Pharma
Recommended by pharmacies
Laurette Pharma is a specialized collection containing personal care products that are designed to nourish and protect the skin barrier. Our formulas are skin-ph friendly, dermatologically tested, and approved for dry, sensitive and normal skin types.
One bottle of 575 ml last for 455 washes.
Available now
Aromatherapy Bath Bombs
Enjoy a relaxing bath with essential oils and let your body and mind find calmness during an uplifting session of aromatherapy. Suited for adults and children.
Available at Laurette Pharmacies from 01/06/23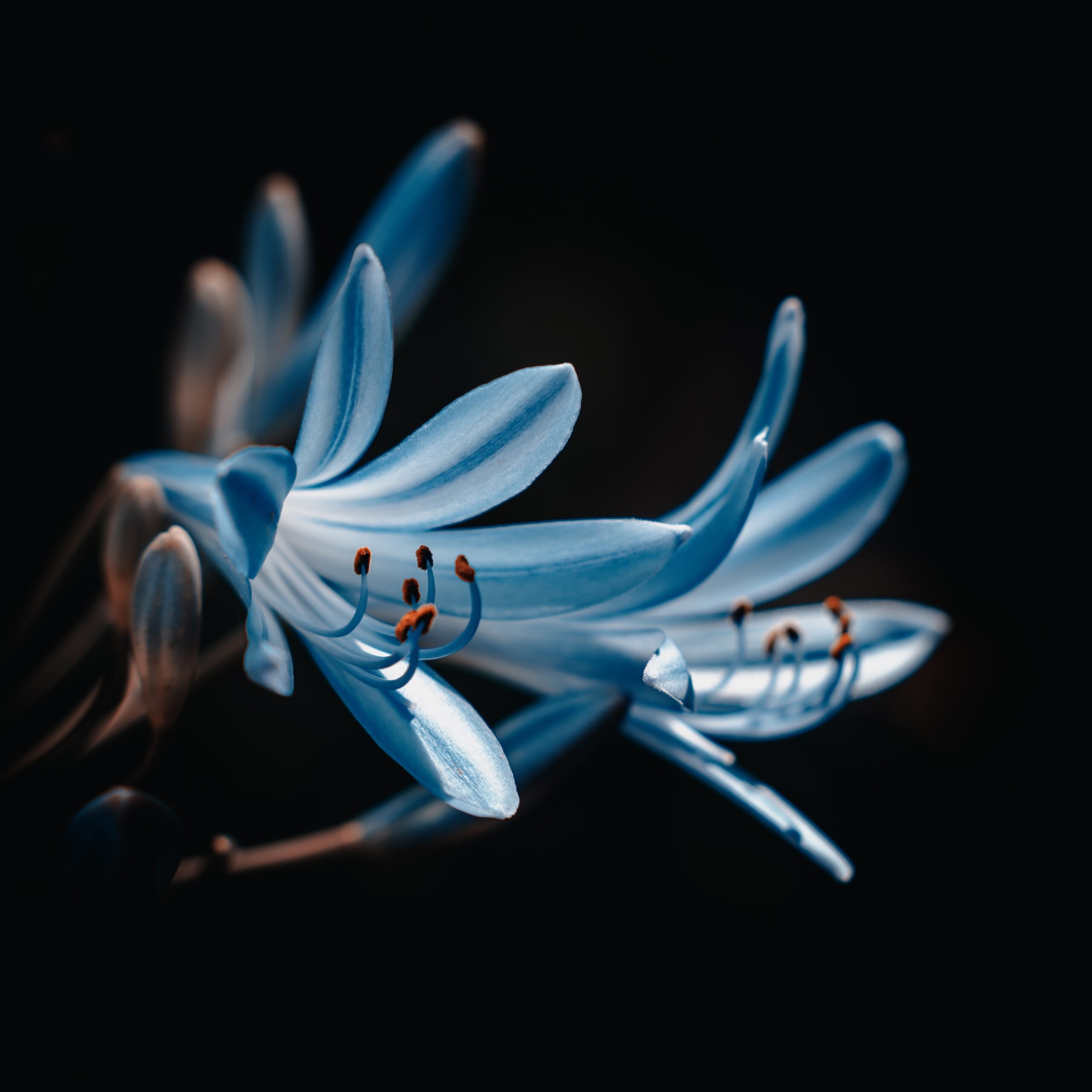 Essential Oils
Nature's finest essences
Every product contains a delicate infusion of the purest essential oils. The oils are extracted from plants or flowers, preserving their antioxidants and beneficial properties. Every essential oil is ethically sourced from the EU, ensuring its quality and purity. Essential oils give our products a divine natural scent and wash of color.
Pharmacy Locator
Find Laurette Pharma near you
Laurette Pharma is exclusively available for pharmacies. Experience our Laurette Pharma products at a pharmacy near you.
Become a partner
Offer Laurette Pharma to customers
Laurette Pharma is exclusively available for pharmacies. Learn more about Laurette Pharma and join our network of pharmacies.
Why Pharmacies Recommend Laurette Pharma
Detergent-Free | Parfum-Free | Sulphate- & Paraben-Free
Organic Sunflower Oil
Our body wash is made from organic sunflower oil. A plant oil filled with natural fatty acids and vitamins that protect the skin barrier. Its natural oleic acid rejuvenates the skin and has a skin-firming effect, keeping it supple and nourished. Ethically sourced from the EU.
We do not use synthetic foaming detergents as excessive foam can have a drying effect on the skin. Common detergents like SLS and SLES also cause unwanted skin irritations after prolonged use. Using a natural oil as a base will keep your skin hydrated, while still providing a good amount of creamy bubbles.
Essential Oils
Essential oils are the extracts of a fruit or plant. They are sourced from within Europe and give a natural aroma to our products. Parfum on the other hand is made in a lab. Even though they smell amazing, parfum may have a negative effect on your skin. Each year the EU bans hundreds of chemical substances (including fragrance components) that are proven to be toxic. Parfum may cause issues from severe skin irritation to toxic reproductive toxicity. Parfum is a broad term so consumers never know if the substances behind it are considered safe. Choosing products with essential oils has the big advantage of being transparent. On the ingredient list you see every single component listed. Even possible allergens are listed to make sure your are well informed before trying a new product.
Natural Zinc and Iron Oxide
Our body wash contains zinc and iron oxides. These natural pigments have UV-absorbing properties. Most natural oils will change with UV-light. Adding UV-absorbing natural pigments keeps our body wash stable and also provides protection against sunray-damage.